There has been a nursery on Linton Common since 1923. In that time Riverside Nurseries has seen many changes, but has always been a family-run business.
BK Growers was established in 1976 and through continued investment in automation and training, we have grown into one of Yorkshire's finest producers of Summer and Winter bedding plants.
In addition, we now grow an extensive range of quality perennials, available from March to May in 1lt pots and June to July 3lt pots.
Whether your customers require perennials or bedding plants we offer a fantastic range of quality plants at competitive prices.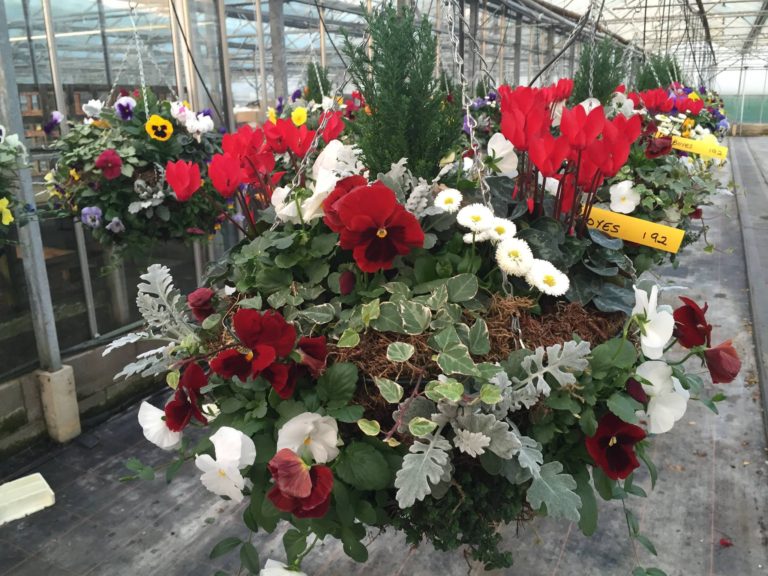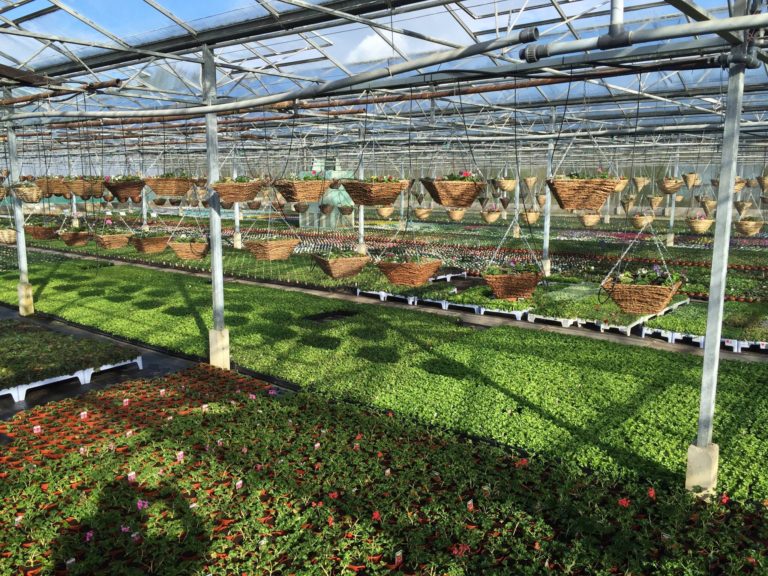 Our wholesale customers include:
Landscape Contractors
Exterior Plant Display Specialists
Garden Centres and Nurseries
Retail Outlets
'In Bloom' Groups
We pride ourselves on growing consistently high-quality plants and offering the very best service to all our customers, just read our Testimonial page to see what our customers say about us!
We look forward to discussing your requirements in person.
Monday
10:00 AM - 4:30 PM
Tuesday
10:00 AM - 4:30 PM
Wednesday
10:00 AM - 4:30 PM
Thursday
10:00 AM - 4:30 PM
Friday
10:00 AM - 4:30 PM
Saturday
10:00 AM - 4:30 PM
Sunday
10:00 AM - 4:00 PM
Good afternoon!
I hope you are having a lovely Sunday!
I wanted to share this clip posted by Monty Don. I would be really interested to hear your thoughts on this subject, it is something that we all need to be very aware of as by 2025, it will not be possible for you to buy peat products in the UK, and as a commercial grower I will not be able to use peat from 2030. It is a huge subject, with lots to consider. So! What do you think? ... See MoreSee Less
Play

I've bought peat free from you before and I'll always choose it in preference to peat based composts. Yes, it's not such a great growing medium and we'll all have to experiment with using coconut husk or bark based or whatever - but the science on peat bogs is clear - they are an incredibly important habitat and carbon sink. That's far more important than how good any of our begonias look.
I'm ashamed that it was only this year I discovered that out peat bogs are endangered and how important they are. Let's be honest, my plants and flowers will never win any prizes and so it was peat free this year for me, and will continue to be.
As a customer said 'peat free compost is like the inside of my vacuum cleaner'
At the moment none of the alternatives I have seen are near to peat, they all need regular watering.
I would need to do my research to understand why they are banning it and just really how sustainable are the other options- any links for the science behind their justifications of the ban?
Load more
Would you
like to know more?