There has been a nursery on Linton Common since 1923. In that time Riverside Nurseries has seen many changes, but has always been a family-run business.
BK Growers was established in 1976 and through continued investment in automation and training, we have grown into one of Yorkshire's finest producers of Summer and Winter bedding plants.
In addition, we now grow an extensive range of quality perennials, available from March to May in 1lt pots and June to July 3lt pots.
Whether your customers require perennials or bedding plants we offer a fantastic range of quality plants at competitive prices.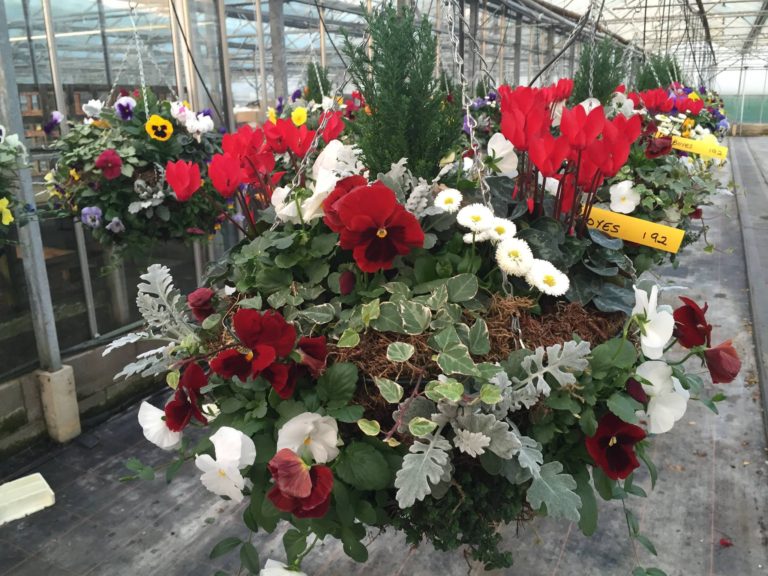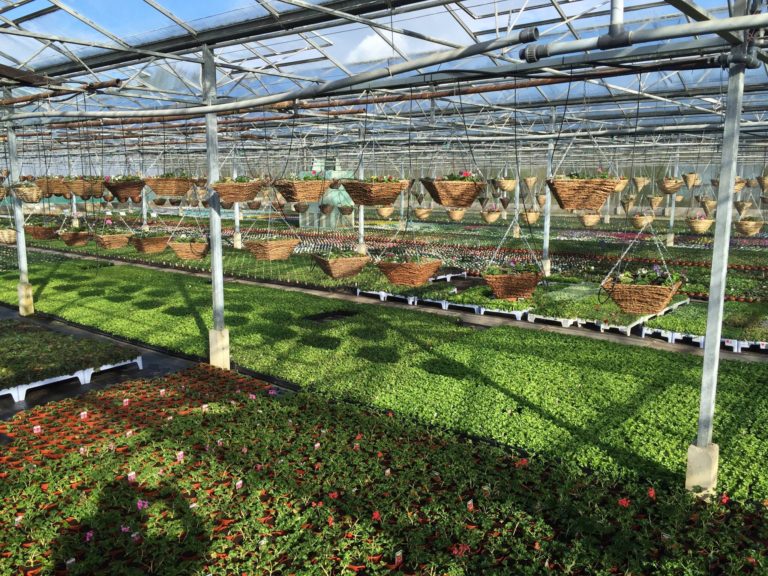 Our wholesale customers include:
Landscape Contractors
Exterior Plant Display Specialists
Garden Centres and Nurseries
Retail Outlets
'In Bloom' Groups
We pride ourselves on growing consistently high-quality plants and offering the very best service to all our customers, just read our Testimonial page to see what our customers say about us!
We look forward to discussing your requirements in person.
[ess_grid alias="BK Growers Horizontal"]
Monday
10:00 AM - 4:30 PM
Tuesday
10:00 AM - 4:30 PM
Wednesday
10:00 AM - 4:30 PM
Thursday
10:00 AM - 4:30 PM
Friday
10:00 AM - 4:30 PM
Would you
like to know more?
Find out more about the seasonal developments and changes at Riverside Plants.