Our News
Whats Happening at Riverside Plants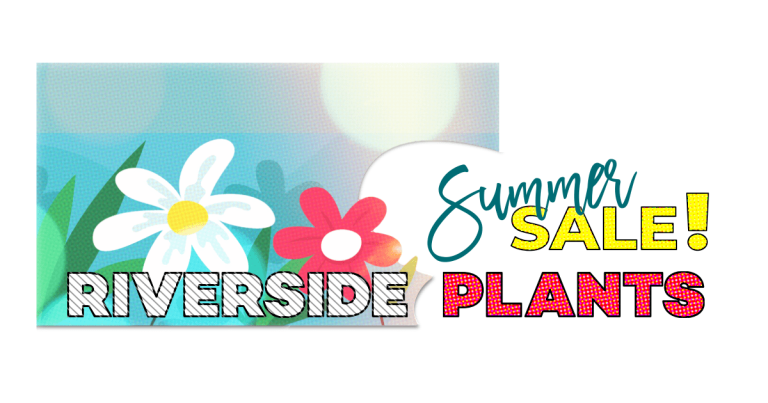 In order to make room for our Autumn Crops, we are now reducing the prices of our Summer Bedding Plants.
Read More »
Every now and again we send out an Email containing a Newsletter about the 'going-ons' at Riverside Plants.
We cover all manner of information including, 'What is new at Linton and Shadwell Nurseries', 'Information regarding plants and the garden', 'Seasonal Discounts!' and also, well, anything else which we feel may interest the gardener.
We would love you to join our Newsletter by completing the short form below.
Don't worry about giving us your information – it is for our eyes only. We won't pass on your details and we won't bombard you with information. We will always adhere to our Privacy Policy, and you can opt out at any time.