Linton
Riverside Nurseries
Open to both Retail and Trade customers, Linton is the centre of our wholesale operation but we also open seasonally to the general public, whilst we are always here to speak to please take note of our seasonal opening times.
All our products are of the highest quality and offered at very competitive prices.
Although we operate all year, please check availability of stock which, of course, depends on the season.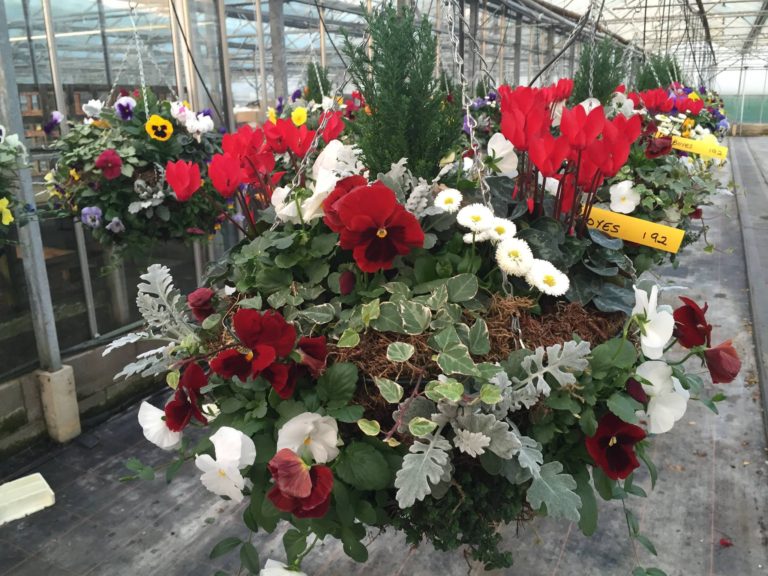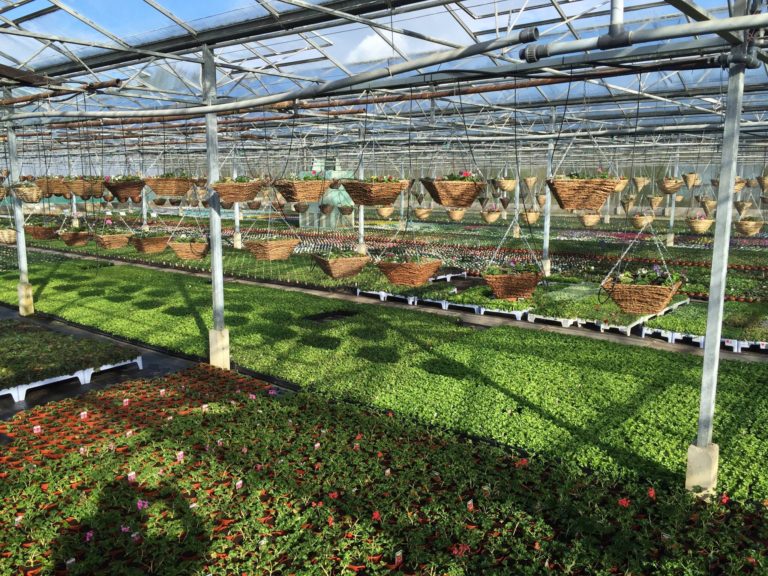 It is here we grow our extensive range of:
Quality, Home Grown, Seasonal Bedding Plants
Great range of Perennials
Also available:
Hanging Baskets and Filled Containers (Seasonal)
General Purpose Compost
Sphagnum Moss
[ess_grid alias="Linton Horizontal"]
Monday
10:00 AM - 4:30 PM • Closed BH Monday
Tuesday
10:00 AM - 4:30 PM
Wednesday
10:00 AM - 4:30 PM
Thursday
10:00 AM - 4:30 PM
Friday
10:00 AM - 4:30 PM
Saturday
10:00 AM - 4:30 PM
Sunday
10:00 AM - 4:00 PM
Would you
like to know more?
Find out more about the seasonal developments and changes at Riverside Plants.