Linton
Riverside Nurseries
Open to both Retail and Trade customers, Linton is the centre of our wholesale operation but we also open seasonally to the general public, whilst we are always here to speak to please take note of our seasonal opening times.
All our products are of the highest quality and offered at very competitive prices.
Although we operate all year, please check availability of stock which, of course, depends on the season.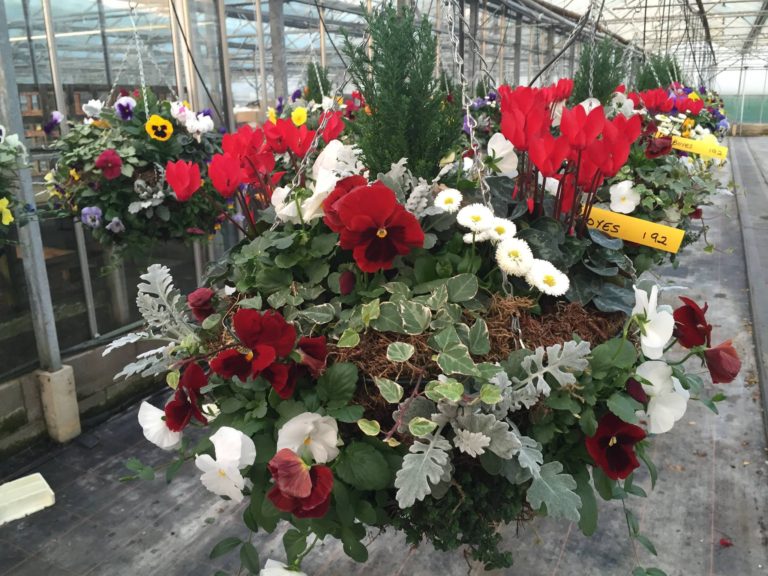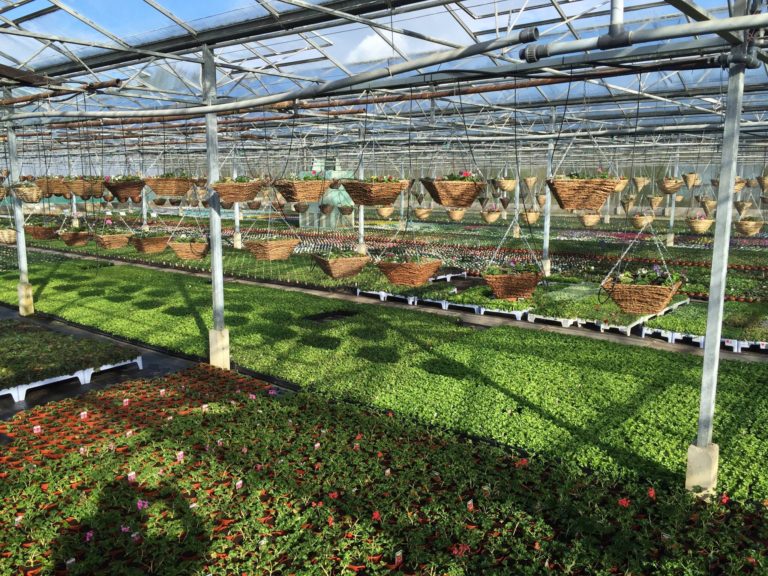 It is here we grow our extensive range of:
Quality, Home Grown, Seasonal Bedding Plants
Great range of Perennials
Also available:
Hanging Baskets and Filled Containers (Seasonal)
General Purpose Compost
Sphagnum Moss
Monday
10:00 AM - 4:30 PM
Tuesday
10:00 AM - 4:30 PM
Wednesday
10:00 AM - 4:30 PM
Thursday
10:00 AM - 4:30 PM
Friday
10:00 AM - 4:30 PM
Saturday
10:00 AM - 4:30 PM
Sunday
10:00 AM - 4:00 PM
** Bank Holiday Opening Hours **

What a beautiful day!

Linton

Saturday 10am - 4-30pm
Sunday 10am - 4pm
Monday - Closed

Shadwell

Saturday

Saturday 10am - 4pm
Sunday - Closed
Monday - Closed

Just wanted to update you on our bank holiday opening hours! The team work extremely hard throughout the Spring and Summer, giving up their bank holidays when we are super busy, so, as we are quieter at this time of year, It is the bank holiday that we can spend with their families, so on Bank Holiday Monday we will be closed at both nurseries as usual. We will be open as normal on Tuesday!

I hope you make the most of the lovely weather and have a fantastic Bank Holiday!

Best wishes

Alan ... See MoreSee Less
Kathy Brown an autumn bedding plant trip 😍
Where in Linton is this Louise please xx
Load more
Would you
like to know more?