Shadwell
Brandon Nurseries
Shadwell is our main nursery for Retail sales, situated in north Leeds We are here to provide year round help, quality plants and products for gardeners, all at great prices!
As well as our renowned range of:
Quality, Home Grown, Seasonal Bedding Plants
Great range of Perennials
At Shadwell we also have available:
Container Grown Shrubs and Trees
Roses
Hanging Baskets and Ready planted patio containers
Fantastic range of ceramic Patio Pots
Compost, Bark and Manure
Christmas Trees and Wreaths
And More……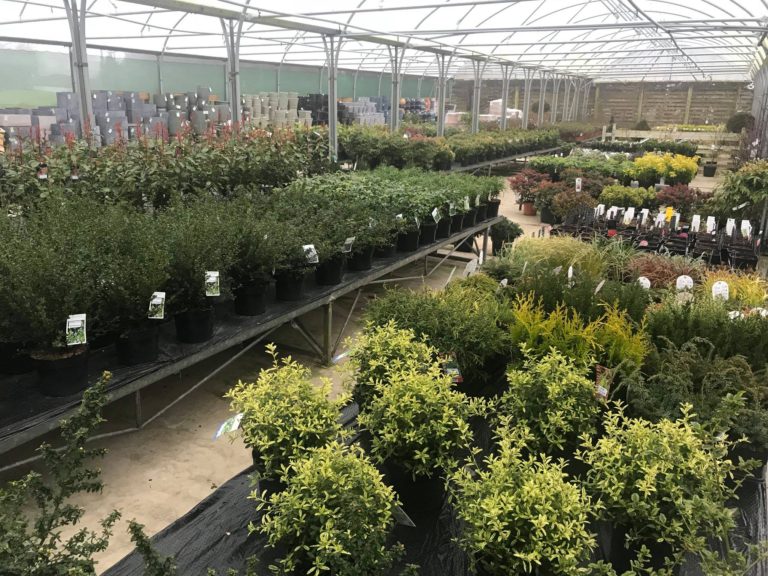 Monday
10:00 AM - 4:00 PM
Tuesday
10:00 AM - 4:00 PM
Wednesday
10:00 AM - 4:00 PM
Thursday
10:00 AM - 4:00 PM
Friday
10:00 AM - 4:00 PM
Saturday
10:00 AM - 4:00 PM
Good morning!

It's a tad windy for the time of year! When it's warm and windy, as it is at the moment, remember to keep baskets and patio planters well watered, it's amazing how quickly they dry out! 💦

We still have a great range of pot and pack bedding plants with ample time to get them planted to give you colour all summer long.

We are open at both Linton and Shadwell today

Linton 10am - 4pm
Shadwell 10am - 2pm

Enjoy the rest of your weekend

Alan ... See MoreSee Less
Mine too Vicky the best is Linton garden centre x
I can certainly recommend the bedding plants, my pots look lovely
Ruth Bromley looking forward to it!
Load more
Would you
like to know more?